How It Started
Chipp Golf Company was founded in Dallas, TX around a single concept - golf gloves are boring. If you play golf as often as we do, you've probably needed to buy a new glove every now and again. If you're also like us, adding fun and colorful apparel to your on-course look is a must. With the game of golf continuing to grow in popularity and the increasing demand for unique and fun apparel options, how have golf gloves remained so (quite literally) black and white? We couldn't find the answer, so we created it.
How It's Different
Here at Chipp, we love creating fun and innovative designs that bring life to the game of golf. We also love making an impact in our community. So we got to thinking, how can we improve the game we love while benefiting the world around us - how can we "Chipp" in? It's simple! For every glove purchased, 10% of the proceeds are donated directly to one of our partnered charitable organizations whose missions are the inspirations behind many of our designs. We want you to look good on the course but also do good off of it.
Who We Are
The founders of Chipp Golf Company are two college roommates who met back in 2013 at the University of Wisconsin-Madison. Soon after becoming friends, it became apparent that they both had entrepreneurial inspirations for their futures. So much so that during their time at school and even into their post-grad years, they would meet regularly to brainstorm possible business ventures and ideas. This is how the idea of Chipp Golf Company first came about. During the COVID-19 pandemic, everyone was quarantined at home with very little to do while people across the world were suffering. Golf became one of the few havens for people to get outside, exercise, and socialize. How could people playing golf actually be leveraged to help the community and world at large? That's when Chipp Golf Company was born.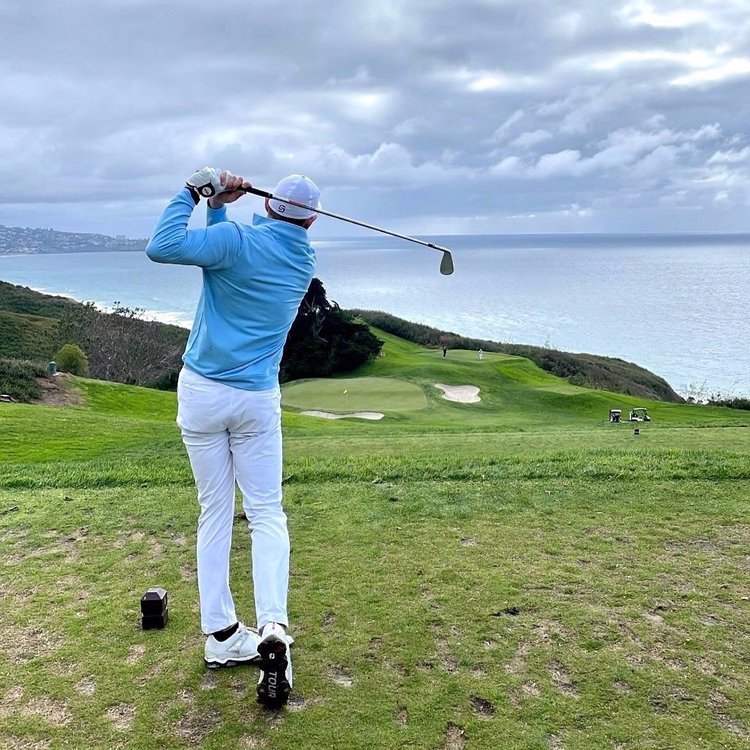 Randall - CEO & Co-Founder
About: Hi, my name is Randall. I grew up in Chicago but have been a resident of Dallas since 2019. Outside of day-to-day business operations, I focus mainly on new product development, supply chain & logistics, and business partnerships. In my free time I enjoy playing and watching sports, traveling, and spending quality time with my fiance and dog.
Average Score: 85
Favorite Golf Course Ever Played: Sand Hallow Resort (Hurricane, UT)
Favorite Golfer: Jordan Spieth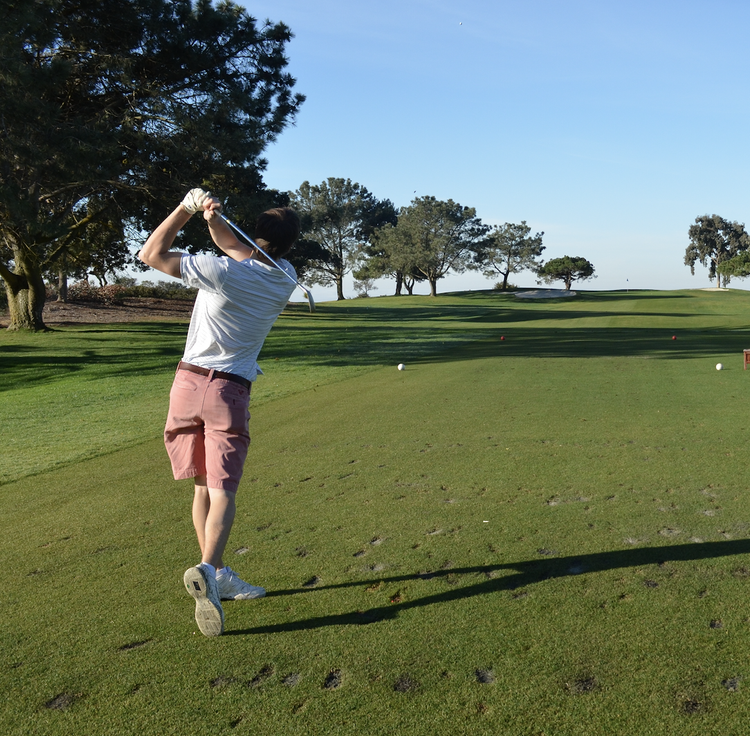 Tyler - CFO & Co-Founder
About: Hi, my name is Tyler. A New York City native, I currently live in Chicago with my fiance and two cats. My primary focus areas are managing finances, website development, and tech innovation. In my free time, I enjoy playing squash, traveling, and trying new restaurants.
Average Score: 90
Favorite Golf Course Ever Played: Coeur d'Alene Resort Golf Course (Coeur d'Alene, ID)
Favorite Golfer: Bryson DeChambeau